A climate of change
Climate change affects so much of the natural world and often impacts the poorest communities first and worst. It can be easy to feel despondent. But we are hopeful, for there are fantastic A Rocha projects making a difference – all thanks to people like you who support this work.
Every year, you help plant more than 10,000 native trees in schools and within Kenya's Arabuko-Sokoke Forest, restoring degraded areas of this threatened dry coastal forest and helping to tackle climate change.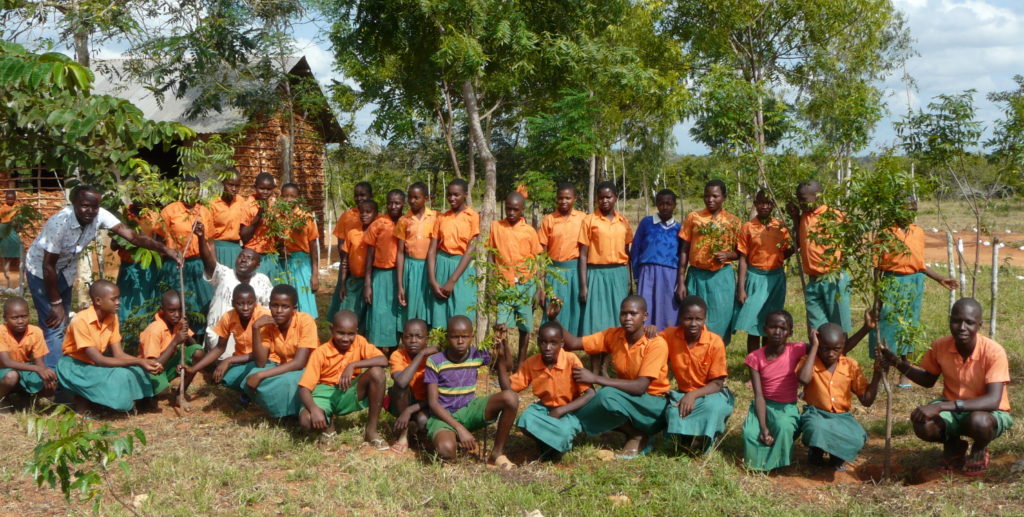 You help families in Uganda shift to alternative technologies, such as bio-sand water filters and fireless cookers, which reduce their charcoal use and limit deforestation. Now families have more money to spend on other essentials.
Training in Farming God's Way is increasing crop yields in Nigeria, Kenya and Uganda while retaining moisture and protecting the soil. Your support means families are less vulnerable to crop failure.
There is no quick fix to climate change. Which is why A Rocha is in it for the long-term, investing in communities and projects that make a difference. This Easter, will you join us and help raise £30,000 so that nature and communities don't have to suffer? We have already received a generous donation of £15,000 to help strengthen and support this work. You can help us reach our target!